Welcome to Propertyscouts, from Rob Walker!
Welcome to Propertyscouts Greater Wellington! We understand that managing a rental property can be a hassle, but that's where we come in. Our experienced team has the local knowledge and expertise to handle everything from marketing your property to addressing tenant concerns. We're committed to providing a hassle-free and seamless property management experience for you as a landlord.
We take pride in our intimate knowledge of the local area and our proven processes that ensure your property is in good hands. As a landlord partnering with Propertyscouts, you can trust that we're invested in your success. We're not just talking the talk, we're walking the walk - with skin in the game, the buck stops with us.
Our approach is personal but professional, and we'll keep you informed every step of the way. You can rely on us to handle everything so that you can focus on your other priorities. Let's work together to achieve your property goals.
Rob Walker
Business Owner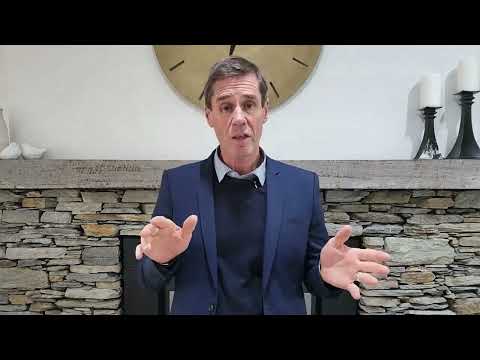 Explore our services.
Take a look at our free landlord information pack today to learn how Propertyscouts Greater Wellington can help manage your investment property! Get practical tips, valuable insights, and details on our services that can take your property investment to the next level. Don't miss out on the opportunity to take your property investment to the next level. Click the download button to get started!
Download Information Pack