Welcome to Propertyscouts Auckland Bays, where our dedicated team of professionals is passionate about hassle-free property management. With extensive local knowledge and expertise, we handle everything from marketing your property to addressing tenant concerns. You can rely on us to handle everything while you focus on your other priorities. Let's work together to achieve your property goals.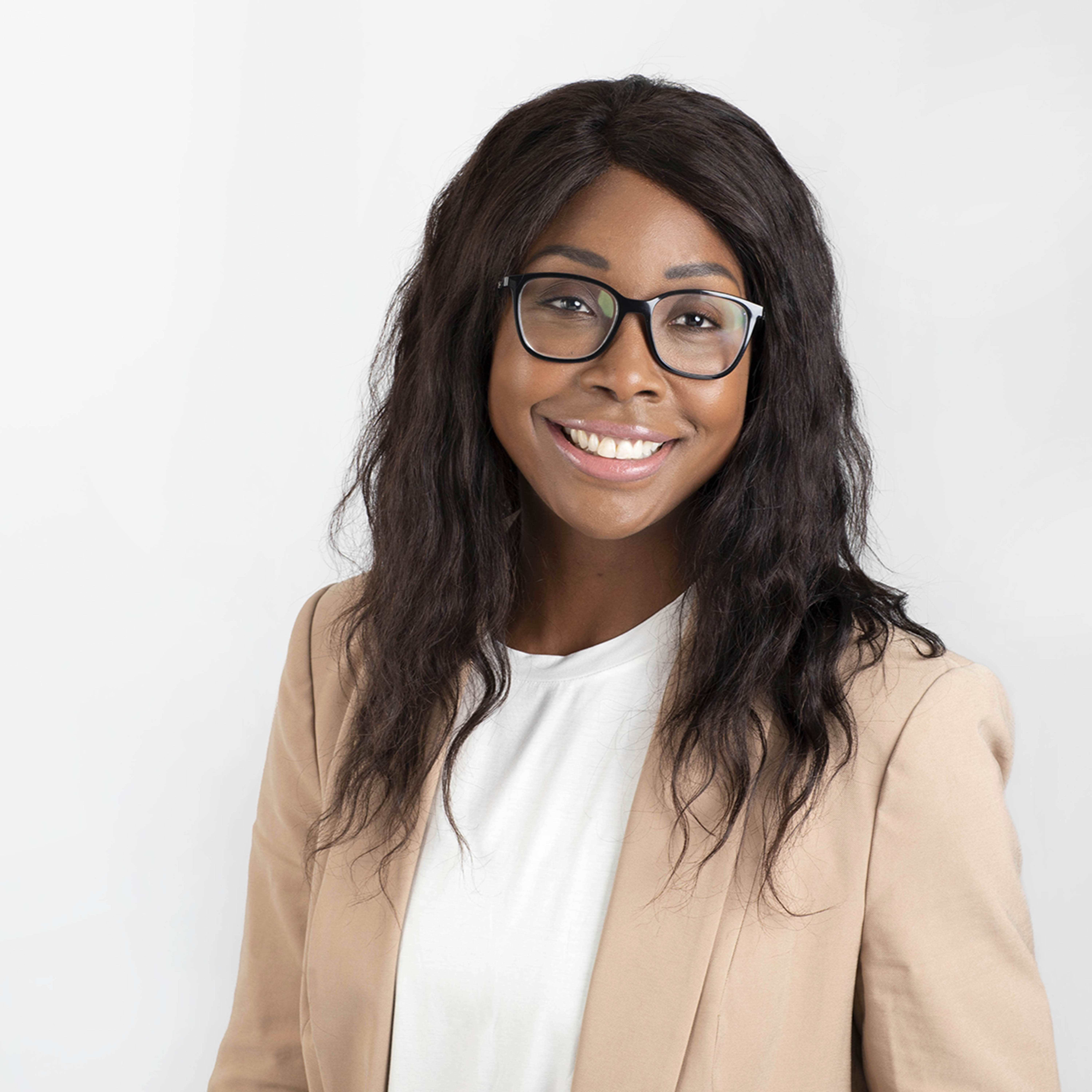 Mercedes Regis-Brannigan
Business Owner - Level 4 Qualified Property Manager
I'm a strong believer that home is where you make it and Auckland is now the beautiful city I get to call my home – it definitely has my heart.

I am a fully Chartered Accountant, but no I'm not your typical bean counter! I have worked in a variety of industries as a Finance Business Partner and Commercial Analyst; providing advice and support to guide decision making. My experience has given me the much needed analytical skills to identify quality tenants but also the 'efficient & effective' mindset when it comes to managing your investment and cashflow – backed up by our rental guarantee!

In my spare time I enjoy practising yoga, scrapbooking and crochet. Although, I do have my hands full with our son now - so much of my downtime is taken up with Mummy duties.

Having successfully invested in the UK market, my husband and I decided to sell up and start a new life in New Zealand over 3 years ago. Having been both tenants and property owners, we understand the importance of good property management. 

The moment we were presented with the opportunity to own a Propertyscouts Franchise we knew it was the perfect fit; we have always dreamt of owning and operating our own business and property management allows us to work in an industry we are very passionate about.

We're here for both owners and tenants; and build long lasting relationships by delivering on our promises.