At Propertyscouts, we care about our tenants. That's why a lot of our tenants stay longer and respect their rental property.
Some property management companies are only worried about their landlords. But if you're a tenant renting a Propertyscouts property, you'll find that we have your best interests at heart too. 
If at any stage of your tenancy things aren't going to plan, please get in touch. Little issues like unpaid rent, for example, can very quickly escalate and we'd rather work with you than against you! We always strive to be efficient, treat you fairly and honestly, and be as helpful to you as possible.
Explore properties for rent in your area
Looking for your next home? Explore our rental listings according to the area you're interested in.
View listings
Everything you need
Our all-in-one tenant solutions
We offer a full range of personal but professional tenant services. Here are just a few of the benefits of renting with Propertyscouts.
24/7 responsive service

Property management isn't a 9-5 job. Broken pipes can't wait until morning. We're contactable 24/7, 365 days of the year.

Hassle-free routine inspections

We carry out digital property inspections one month after the tenancy commences and then every three months after that. We provide feedback to both the landlord and to you, the tenant.

A dedicated property manager

You'll be looked after by a dedicated, local property manager who knows their stuff and has your best interests at heart.

A safe and healthy home

We ensure all properties under our management comply with the Residential Tenancies (Healthy Homes Standards) Regulations 2019 and most are tested for methamphetamine between tenancies.

Property finding

We're one of the few property management companies to offer to help tenants find available rental properties.

Tenant portals

All information about your tenancy is stored securely online. We also encourage you to submit maintenance requests and requests for minor changes online.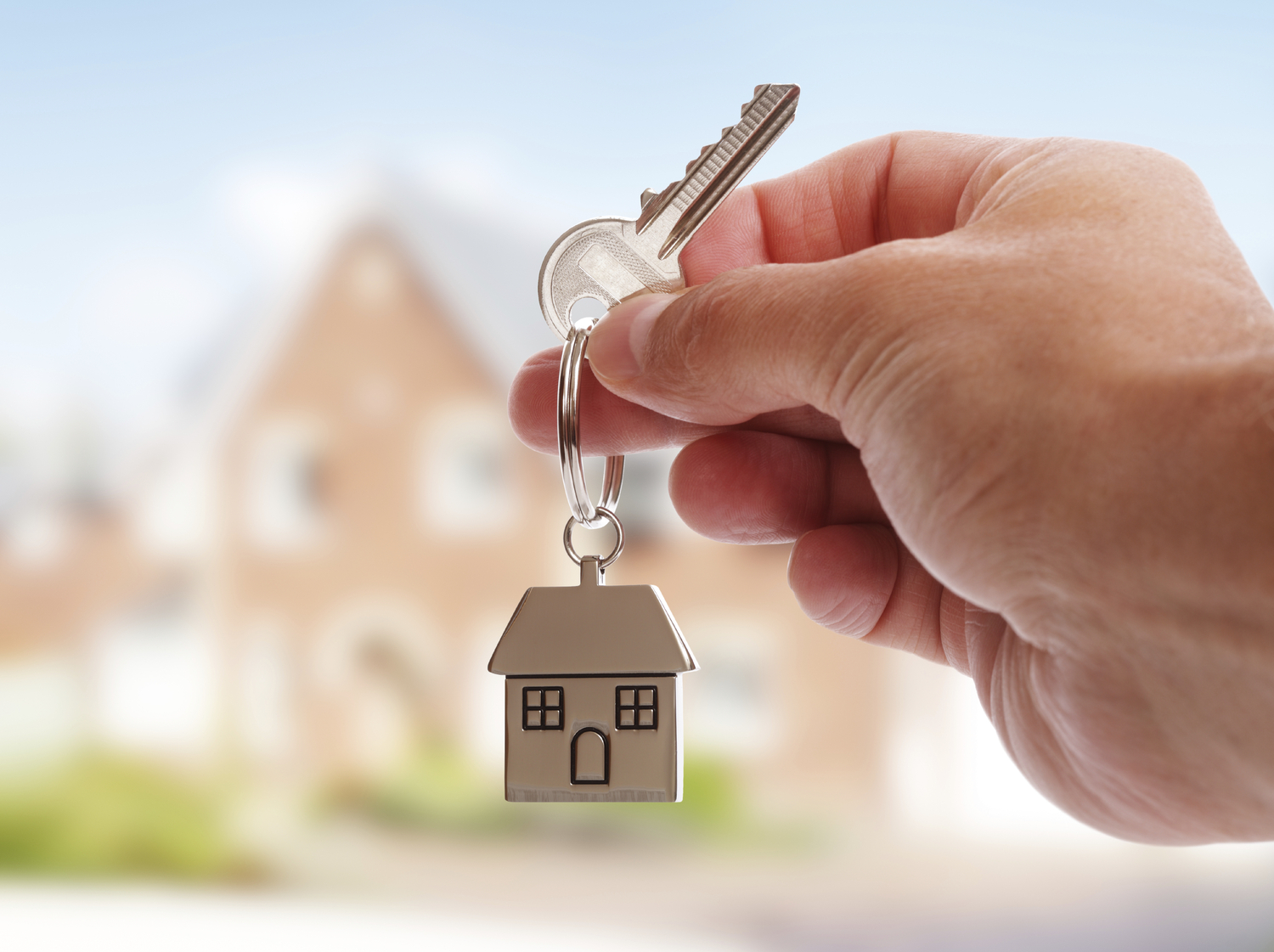 Resources
Tenant resource hub
Want to increase your chances of successfully securing your next rental property? In search of tips for keeping your home warm and dry? We've developed a range of useful resources just for tenants like you!
It's important to report any damage to your landlord or property manager as soon as possible. Depending on the nature and extent of the damage, you may be liable for repairs or replacement costs. Our Rental Property Damage Guide provides detailed information on what to do in the event of accidental damage, as well as tips for preventing damage in the first place.

Mistakes happen! We understand that. So long as you rectify any missed payments in a timely manner, and it doesn't become a regular occurrence we won't take things further.

If you fail to pay rent on time, our system will register it as an 'arrears'. We will notify you immediately if a payment isn't received and work with you to rectify the issue and prevent it from happening again. However, if you fail to rectify missed rent payments or it becomes an ongoing issue, we will commence formal Tenancy Tribunal action.

There are several steps you can take to help you stay on top of rent payments and reduce the stress and hassle associated with being behind on rent. Here are our top five tips for paying rent on time.

In most cases, it is your responsibility as a tenant to arrange the connection of utilities to your property. We highly recommend using Fast Connect, a free service for setting up all of your utilities.

For things like power and internet, you'll want to organise connection before you move in - there's no guarantee that power or internet will still be connected from the previous occupants.

There are several steps you can take to maximise your chances of getting your bond back. We recommend reading our Getting Your Bond Back Guide, which covers everything from cleaning and repairs to paperwork and inspections.

At Propertyscouts, we conduct entry, exit, and routine property inspections. We also screen for methamphetamine between most tenancies.

Entry inspections are conducted at the beginning of your tenancy for the purpose of recording the condition of the property as you move in. Exit inspections are conducted as you move out, to check the property is still in the same condition as when you moved in (besides any fair wear and tear).

Routine inspections are conducted one month after your tenancy commences, and then every three months (you will receive at least two week's notice prior to each inspection - except in extraordinary circumstances). We use an iPad or smartphone to take photographs and record notes to send to the owner in a report. The purpose of routine inspections is to check you are taking good care of the property and spot any maintenance issues you might not have picked up on. You do not have to be home for a routine inspection, but you are welcome to be. If you are not home, we will use our keys for access and leave a note advising you of the date and time the inspection was carried out as well as a few other details.