Owning a rental investment can be a lot of work, and choosing a Property Manager to manage your investment can seem overwhelming. At Propertyscouts Whangarei we understand your investment because like you, we too are investors.
Property Management Experts in Whangarei
We offer the hands-on, common-sense approach you need to ensure the success of your rental property. We have all the depth of the larger companies, offering the latest Property Management Software and years of rental management experience, with the smaller, owner-operator work ethic on which successful businesses are grown.
We are very selective about who we work with; our values need to align to ensure we are a good fit - ensuring a long-term working relationship. Our relationships are built on great service and delivering on our promises - this is why we can back ourselves with our rental guarantee! We will go above and beyond to ensure you are satisfied – so why not get in touch today and find out what else makes us different?
Property finding services, pre-purchase rental appraisals, and advice
At Propertyscouts Whangarei we are independent and we are investors ourselves. We want to help you find investment properties in Whangarei and give you the confidence to act quickly, enabling good results. Get in touch to find out how Propertyscouts Whangarei can help you achieve your property goals.
Didi and Property Scouts Whangarei are fantastic at managing rental propertys. Professional and also very caring and practical. They have the knowledge and correct processes to ensure your property will be well looked after, and you can stress a lot less. Totally worth the very fair management fees, as you can sleep a lot better knowing your investment is in safe safe hands. Thanks Didi!

If you're a landlord looking for that majestic but elusive 100% accountability, you've finally found that, with Didi. Within 6 months I've gone from 0-6 rentals with her in Whangarei. I will never again go with large corporate PMs as they do not care how she does. Didi goes beyond the call of duty (even during purchase due diligence!) with an encouraging attitude, constructive suggestions & an innate intuition that always steers me right.

There's a reason Didi and her team have so many 5-star reviews. Nobody cares about your home AND your journey as an investor or renter as much as they do. If you're looking at investing, talk to Didi FIRST. Her advice is priceless, and she knows everyone you would need to know to get your investment underway. Great communication and care.

Didi and her team are very reliable and professional, and I have peace of mind that my investment property and tenants are well taken care of. She's always proactive in communicating what's happening with my investment property when I have any concerns that I want her to handle until it gets sorted. I highly recommend getting Didi!
Everything you need
Our all-in-one property management offering
At Propertyscouts Whangarei, we offer a full range of personal but professional property management services. Here are just a few of the benefits of partnering with us to manage your property.
Expert service

Expert property management service including (but not limited to), leasing, tenant vetting, property inspections, and managing maintenance and repairs.

Guaranteed Rent

We're one of the few New Zealand property management companies to offer guaranteed rent to property owners.

Investment property finding

We can help identify potential investment properties, complete rental appraisals and property condition reports, and much more!

Contactable 24/7, 365 days

Property management isn't a 9-5 job. Broken pipes can't wait until morning. We're contactable 24/7, 365 days of the year.

Legal expertise

Propertyscouts property managers are trained professionals with extensive knowledge on New Zealand legislation such as the Residential Tenancies Act 1986.

Dedicated staff

With dedicated full-time administration and finance staff, our property managers are less burnt-out and have more time to care for your property.

No additional maintenance fees

Organising maintenance and repairs is part of a property manager's job. We DO NOT charge additional fees for doing so.

Free rental appraisals

We offer a free (no obligation) rental appraisal service which includes a detailed analysis of comparable rentals in your area.
We've got your back
Our Rent Guarantee
We're so confident in our systems and process that we are one of the few property management companies in the Whangarei area to offer owners Guaranteed Rent.
This ensures you receive your income as expected even if we've yet to receive it - meaning your cashflow isn't impacted while we deal with any issues in the background.
With Properyscouts Whangarei, you get a property manager who is more invested than others; since the guarantee comes out of our own pocket! We work hard to ensure we pick the right tenant for your rental property and effectively manage the ongoing relationship.
Sponsorships
We're in the Community!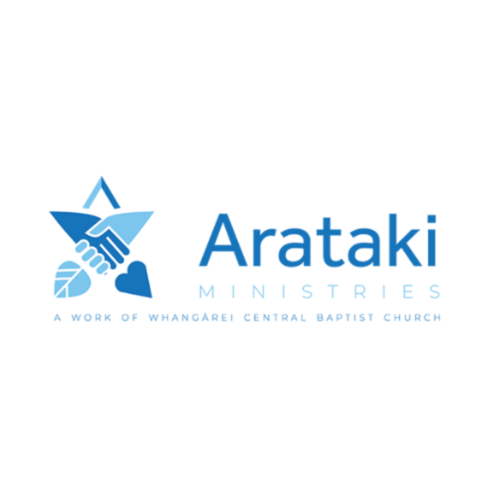 Free appraisal
Get a FREE RENTAL APPRAISAL with Propertyscouts Whangarei
Get in touch to get the ball rolling!