Property management is what we do - and we're experts at it. We're one of the fastest-growing independent property management companies in New Zealand; providing local expertise to thousands of property owners via 20 nationwide franchises.
The Propertyscouts Difference
Our nationwide network of experienced & dedicated property managers is 100% focused on providing residential property management services.
Our approach is personal yet professional and each of our Propertyscouts offices operates under a comprehensive, best-practice framework. Many of us are members of the Residential Property Managers Association of New Zealand (RPMA®) and we undergo regular training to ensure that we're on top of the ever-changing legal landscape.
Ultimately, it's our job to save property owners time, money, and hassle. We do this by finding excellent tenants for the properties we manage and taking care of those tenants on your behalf.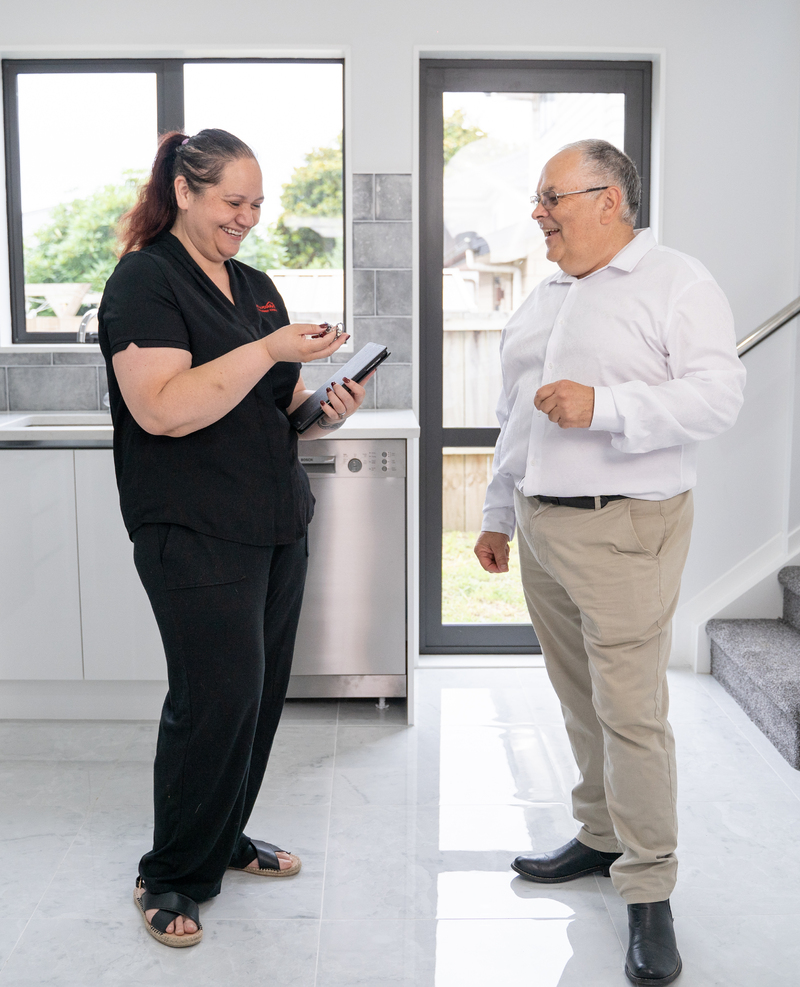 What we stand for
Our Core Values
At Propertyscouts, your investment is our guaranteed commitment. Whether you're a property investor looking for help managing your rental portfolio, a tenant in need of a new home, or an entrepreneur looking to work for yourself, but not by yourself, Propertyscouts is committed to supporting you and we're fuelled by your success.
Professionalism
Integrity
Knowledge
Dependability
Authenticity
Community
Since 2004
Our Story
19 years in the making. Since 2004, Propertyscouts has been providing personal yet professional service to New Zealand property investors and tenants. Over time, we've refined our systems and grown to become market leaders in the New Zealand property management industry. Our vision is to be the most revered and reliable property management brand in New Zealand, as viewed by anyone we come into contact with.
2004

The first Propertyscouts office was established by Milton Weir in the challenging Dunedin rental scene. With its mix of high-octane student rentals, low-end, high-end, and mid-range rentals, Milton took the opportunity to begin building comprehensive property management processes to suit most residential property management needs.

2014

After 10 years of operation, Milton took some time out to fully document the various procedures and processes that led to the success of Propertyscouts Dunedin.

2015

After refining the property management (and business) processes, the Propertyscouts franchise model was born and the first two franchises were sold in Auckland.

2017

The Dunedin business was sold to allow Milton to concentrate on the rapidly growing franchise business.

2020

The franchise model blasted off and grew to 15 franchises across the country. Due to this continued growth, Milton's son, Ryan Weir, jumped on board in 2020 as a Director and Shareholder.

2022

Today, we're proud to have 20 nationwide franchises managing thousands of properties on behalf of New Zealand property investors. We even have a franchise on the Sunshine Coast of Australia. Milton has recently handed over the reins to Ryan, who is now Managing Director of Propertyscouts New Zealand.
PSHQ
Propertyscouts Head Office
All Propertyscouts franchises are independently owned and operated under the guidance of Propertyscouts New Zealand - we call ourselves PSHQ for short. Meet our team!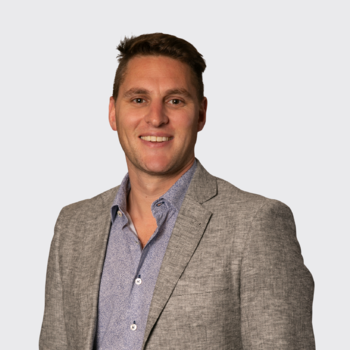 Ryan Weir brought investment property at the age of 19, in his hometown of Dunedin. Ryan spent 10 years in the financial industry, covering many relationship management roles. In 2013, Ryan founded an Auckland property management company and successfully sold the business in 2020.

Ryan is now a managing Director of Propertyscouts NZ. As a landlord himself, he understands the issues and what's most important to many property owners.

Ryan loves travelling and has an eye for improving property to enhance returns.
LinkedIn Profile →
Carly
Personal Assistant to Ryan Weir
Carly brings over 15 years' admin experience to the table, having previously worked as a PA at some of the world's largest law and accounting firms. She is a qualified Legal Executive with a passion for organisation and believes every task is deserving of attention to detail.

Originally from Auckland, Carly lived in London for 7 years and moved to sunny Hawke's Bay in 2019. She has a love of travel, good wine and is a budding artist.

e: carly@propertyscouts.co.nz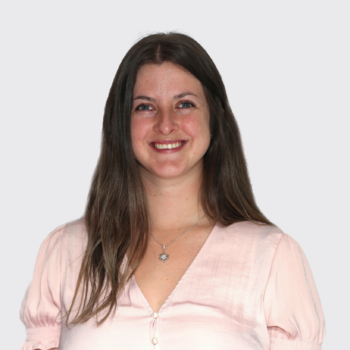 Bri
Marketing & Communications Coordinator
Having studied the "harder half" of her Bachelor of Communication extramurally, Bri brings incredible organisation skills and first-hand knowledge of the importance of good communication across all aspects of life to the PSHQ team.

Prior to joining the PSHQ team, Bri has worked in various positions including picking online grocery orders during the initial Covid-19 Lockdown. She also has a great knack for recognising brands and remembering the exact location of certain products.

e: marketing@propertyscouts.co.nz
Roberta
Franchise Admin Support
With a Bachelor of Business from UNITEC, Roberta has been living in New Zealand for more than 18 years. She has a passion for property, and has been working in the real estate industry since 2000. Her role at Propertyscouts involves supporting property managers and always delivering a top-quality service to their owners, tenants, and tradespeople alike.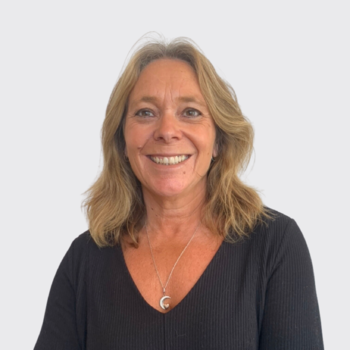 Pauline
Property Management Specialist
With 12+ years of experience in Property Management, Pauline is a seasoned Business Development Manager, Team Leader, and Compliance/Audit Manager, skilled in both Residential and Commercial Leasing. A licensed Customs Agent, she brings a unique perspective to the field.

Pauline is a mother of three adult children and has called Kerikeri home for a decade, residing on a 10-acre lifestyle block. Pauline and her husband also run their own Property Inspection Business. Her love for sailing, horse riding, and the outdoors reflects her adventurous spirit.
With a degree in Accounting Technology and 3 years working in finance, Carlo brings a strong background in numbers and administration.

He likes to keep his mind and body active by reading books and playing basketball almost everyday. As a safe-proclaimed wonder junkie, he sometimes hops on his motorbike and rides to nowhere in particular, allowing his thoughts to wander freely.
Ann
Marketing Assistant to Bri
Ann joined the Head Office team in 2022 right after graduating from university. She is a virtual assistant based in the Philippines and holds a degree in Business Administration with a focus on Marketing. Her enthusiastic and inquisitive nature towards marketing makes her extremely receptive to new learning opportunities and experiences.

Ann enjoys her spare time playing with her dogs, and going out with family or friends for coffee or picking seashells at the beach.
Archie
Chief Cuteness Officer
Archie runs the show here at PSHQ. With a great love for chickens, he spends his days roaming the office in search of treats - as it turns out, some people are more susceptible to those puppy dog eyes than others (and he knows it).
Interested in becoming a Franchisee?
Get in touch with our friendly franchise team to learn more!
At Propertyscouts we partner with driven entrepreneurs and enable them to exceed their goals in creating a thriving franchise business. All of our franchises are independently owned and operated and franchisees benefit from best-practice systems, uncapped support, and a clear path to success.