Welcome to Propertyscouts Christchurch, where our dedicated team of professionals is passionate about hassle-free property management. With extensive local knowledge and expertise, we handle everything from marketing your property to addressing tenant concerns. You can rely on us to handle everything while you focus on your other priorities. Let's work together to achieve your property goals.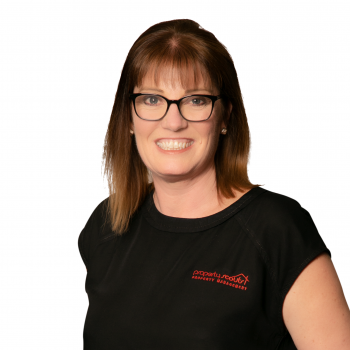 Rachel Jagodzinski
Business Owner
Rachel joined Propertyscouts after relocating from across the ditch - Brisbane.

Rachel comes with experience in a variety of roles including Personal Assistant and administrative positions. She really enjoys the wide range of personal interaction property management brings so much so that she decided to purchase the Christchurch Propertyscouts franchise. Rachel has been working in property management for a number of years and brings a wealth of knowledge to ensure your investment is well looked after.

In her spare time she is out exploring the wonderful sights on offer in the South Island.

Alex Jagodzinski
Business Owner
Born & raised in Adelaide, it seems only natural that one day I would find myself living in Christchurch.

With its surrounding hills, gridded road pattern & river snaking through the CBD, the similarities can't be ignored & it feels like a homecoming of sorts.

30 years of continued service in the engineering industry has sharpened my eye for detail & developed my ability to solve complex problems under pressure situations.

Add to this the diplomacy I've developed through my years of dealing with strong willed engineers & you have the skills set that I now hope to bring to property management.

In my spare time I love watching sports & hailing from the Southern States of Aussie, my number one sporting passion is AFL footy, particularly the mighty St Kilda Saints.

In saying that though, since making the move to NZ I have embraced the Kiwi love of rugby & look forward to getting behind the famous red & black of Canterbury, after all, everybody loves a winner!