Your success is our success. At Propertyscouts, we pride ourselves on our comprehensive processes, including the start-up training and ongoing support we offer Propertyscouts franchisees. Whatever your background, we'll empower you to succeed in your business venture.
Previous property management experience is not required to start a Propertyscouts business! We'll provide all the training and support you need to thrive in the industry, whilst giving you the freedom to grow your business as much or as little as you like.
Robust processes
We have robust processes that mean your business will function efficiently right from the start, giving you more time to focus on the important things, like building your business.
Comprehensive initial training & ongoing support
We have a comprehensive onsite initial training programme followed by ongoing coaching and support. You also benefit from being part of a nationwide network - meaning you're connected to other Propertyscouts business owners and can discuss your business, exchange referrals, and pick up tips on best practices.
Marketing & more...
As a Propertyscouts business owner, you'll also have access to a full range of marketing resources, including strategies to acquire new business, client information packs, flyers and print advertising templates, and a brand toolkit. We also offer a centralised admin service!
Access to support, knowledge and companionship from a network of property management experts
What's included?
Initial Training and Ongoing Support
Initial On Site Training

Undergo initial on-site training covering a range of subjects, including NZ law, office management, bringing on new business, and on-the-job training.

Ongoing Coaching & Support

Receive ongoing coaching and support from experienced property management professionals, including field visits and tailored quarterly support calls.

Operations Manual

Gain access to our comprehensive and dynamic online Operations Manual, covering all aspects of property management.

Marketing and Branding Toolkit

Make the most of a marketing toolkit containing templates and materials to help you generate new business and build your local brand.

Business Planning Tools and Templates

Empower yourself with bespoke business planning tools, workbooks, and templates for developing effective strategies for sustainable growth.

Marketing Support

Benefit from personalised marketing support through one-on-one workshops and tailored assistance, covering everything from advice to collateral edits.

Regular Internal Comms

Stay informed with regular internal communications on a broad range of subjects, such as day-to-day property management tips and tricks.

Propertyscouts Conference

Attend regular Business Owner conferences for in-depth training, empowerment, and a chance to connect face-to-face with other like-minded people.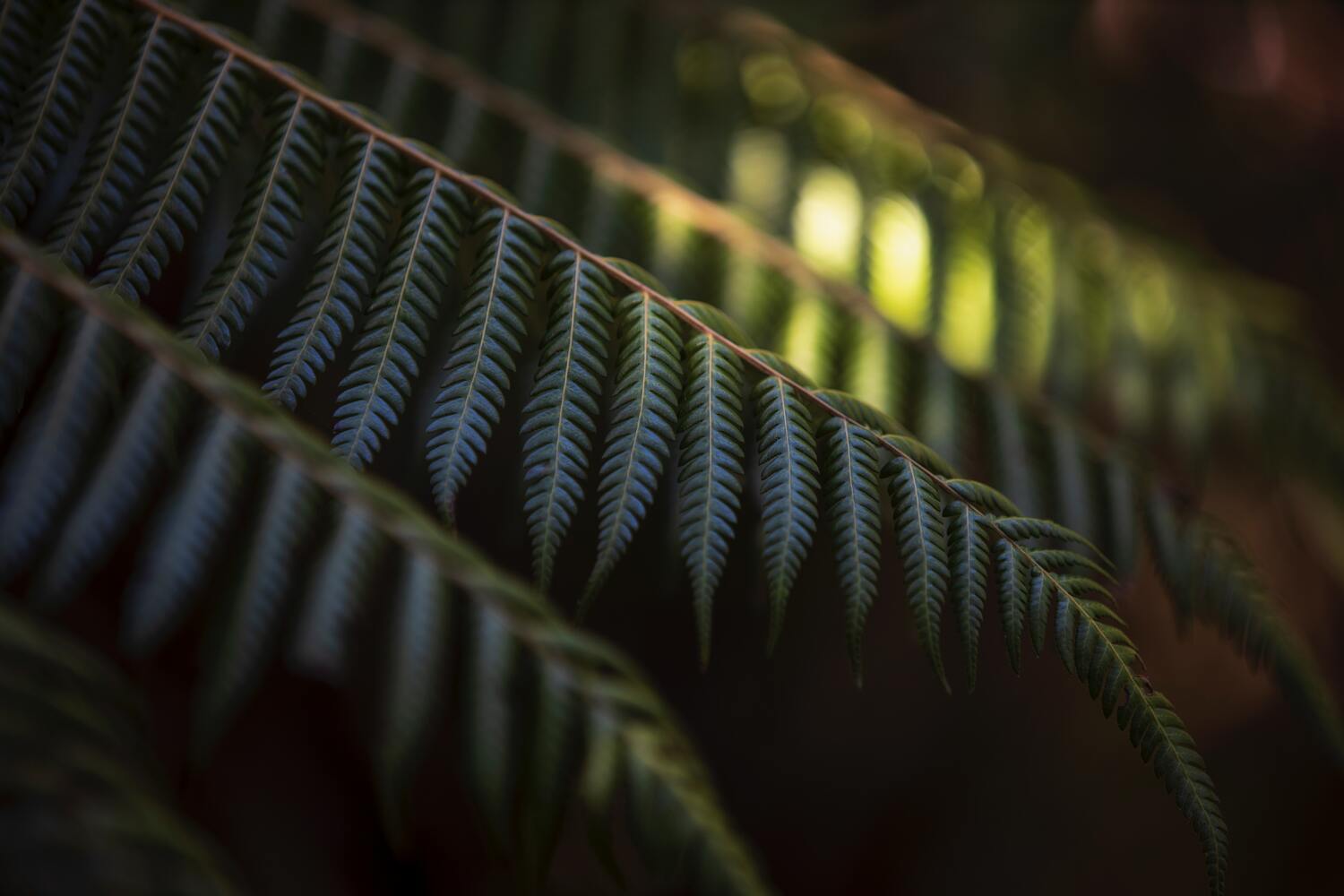 More time to focus on growing your business
Centralised Admin
Every Propertyscouts Business owner has the opportunity to take advantage of our centralised administration service that is delivered via our Auckland-based Center of Excellence.
For an additional fee, our centralised administration service allows you to focus your time and energy on growing your business, rather than being stuck doing the day-to-day admin.
This vs That
Going it Alone vs Buying a Propertyscouts Franchise
Going it Alone
Starting your own property management business from scratch can be an incredibly rewarding journey. You have the opportunity to be your own boss with the creative freedom to build a business around your goals and lifestyle, rather than someone else's.
If you'd prefer to build your own processes and systems from the ground up without having to follow a pre-set path, going it alone is the best way to achieve this. However, if you're risk averse, starting your own property management business from scratch may not be the right path for you. In New Zealand, it's been estimated that 80% of new businesses fail in the first year.
Buying a Propertyscouts Franchise
If you are detail-oriented, good at following directions, and comfortable with established systems, franchising provides a quick and easy way to become a business owner. Buying a franchise will give you all the satisfaction of creating your own business, without the risks and the pain of starting from scratch.
Becoming part of a franchise network with established processes is an obvious choice - especially when success rates are known to be over 90%. To date, every one of our franchise businesses has been and continues to be successful.
Resources
Learn more about franchising
Want to learn more about being a Propertyscouts business owner? Browse our short, informative videos here.