Stuart brings experience from his previous work with a civil engineering company in Canada and more recently, working for the New Zealand Police, where he spent a couple of years as a Constable under the Public Safety Team in Lower Hutt. Such work has provided a foundation of interpersonal skills, the ability to adapt and communicate with people from all walks of life.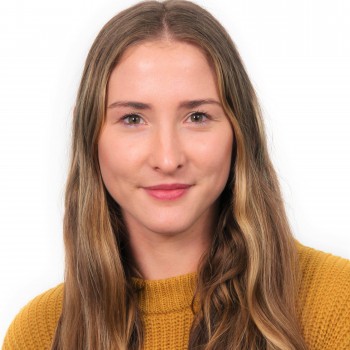 Courtney Belgrave
Director
Courtney comes from a banking background where she worked as a customer banking consultant, providing lending and insurance assistance. She's gained beneficial admin and finance skills along the way and knows how to look after customers.
Ronel Theunissen
Property Manager
Ronel immigrated to New Zealand at the end of 2018. She brings with her extensive knowledge of being a landlord in South Africa, and has gained knowledge through being a tenant here in New Zealand. Ronel has 20 years of experience in customer relations and office management roles. After working for Cambridge News in the Waikato region and gaining an understanding of the business landscape, her husband was transferred to New Plymouth.

She has always been interested in the property management industry and felt it was the right time to broaden her horizons. She jumped at the opportunity to join the Propertyscouts team and is getting stuck into this exciting role.