Welcome to Propertyscouts Hamilton, where our dedicated team of professionals is passionate about hassle-free property management. With extensive local knowledge and expertise, we handle everything from marketing your property to addressing tenant concerns. You can rely on us to handle everything while you focus on your other priorities. Let's work together to achieve your property goals.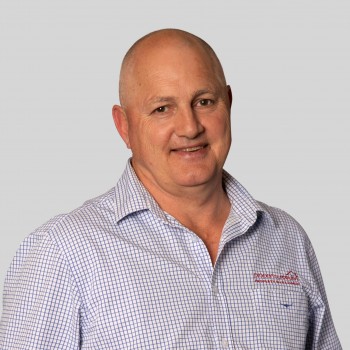 Murray Procter
Business Owner
Murray is an active investor with a number of properties in Hamilton, giving him a good understanding on how to grow a great property portfolio to give you a good return. He knows Hamilton well, having lived in the Waikato all his life and Hamilton for the past 15 years. He has seen Hamilton grow from a medium sized rural town into a great city, which makes him proud to call Hamilton his home. Murray has over ten years experience in retail, relocation and the customer service industry and enjoys working with many different people, standing him in good stead to be of invaluable service to you. In his spare time he enjoys the outdoors and gardening.
Katie Buchanan
Operations Manager
Katie has an administrative role, dealing with day to day business working with tenants, property owners and general enquiries. Katie is passionate about customer service keeping clients well informed and is dedicated to ensuring a successful outcome for both tenant and landlord alike. She offers practical advice and peace of mind to property owners and tenants. In her spare time Katie enjoys cycling along the Waikato river trails and exploring the great outdoors.