Welcome to Propertyscouts Wellington, where our dedicated team of professionals is passionate about hassle-free property management. With extensive local knowledge and expertise, we handle everything from marketing your property to addressing tenant concerns. You can rely on us to handle everything while you focus on your other priorities. Let's work together to achieve your property goals.
Dante
Propertyscouts Wellington Owner
Dante says that good property management is all about strong communication and creating good relationships with tenants, landlords and contractors. "Once you have the trust of the landlord or tenant they will respect your decisions and allow you to get on with your job which is to ensure all parties are being dealt with fairly. It is important to protect the landlord's investment and carry out maintenance as and when required but it's also important to listen to tenant's concerns and act on these when necessary to prevent problems later on".

Propertyscouts Wellington prides themselves on the service they deliver to their clients. Dante is happy to answer any questions about Propertyscouts Wellington that prospective landlords may have so give him a call today! Phone Dante on 022 0987942 or email wellington@propertyscouts.co.nz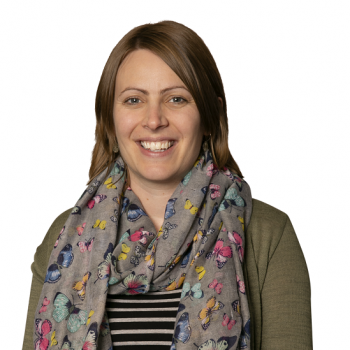 Michelle
Accounts Administrator
Michelle is our Accounts Manager. She is great with numbers and puts this to good use by ensuring our landlords are paid twice monthly, that invoices are paid on time and rent arrears are constantly monitored so that we can get on to these as soon as they happen and before they can become a problem.

Michelle enjoys using our modern software which she says makes her job easy. "There is something very satisfying when you get all the numbers to balance at the end of the day". When time allows, Michelle also enjoys getting out and doing property inspections and conducting property viewing as she enjoys meeting new people.