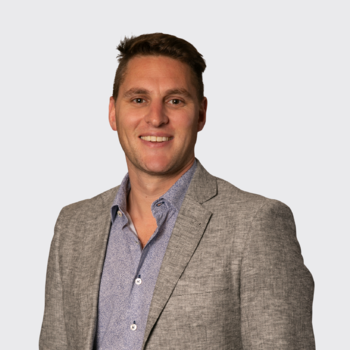 Ryan Weir brought investment property at the age of 19, in his hometown of Dunedin. Ryan spent 10 years in the financial industry, covering many relationship management roles. In 2013, Ryan founded an Auckland property management company and successfully sold the business in 2020.

Ryan is now a managing Director of Propertyscouts NZ and the owner of Propertyscouts Exclusive. As a landlord himself, he understands the issues and what's most important to many property owners.

Ryan loves travelling and has an eye for improving property to enhance returns.
Roberta Zhao
Office Manager
Having a Bachelor of Business degree from UNITEC, Roberta has been now living in New Zealand for more than 18 years. With the passion of property, Roberta has been working in the real estate industry since 2000.

The experience she aquired through her various positions enabled her to adapt herself quickly to work in property management company which involves interactions with administration, property management and people.

She has been serving the company in support of property managers and always committing to deliver a top quality service to their owners, tenants, and tradespeople.