Wayne Wild
Business Owner
Wayne has had successful career in banking and recently relocated to the Bay of Islands. His banking career has taught him a lot about the property market, helping people into homes and exceeding customer expectations.

As both a property owner and landlord Wayne has a good understanding of the needs of the property owner and tenant and always strives for a fair and mutually beneficial partnership.

He is passionate about sport and loves keeping busy with renovation projects around the house.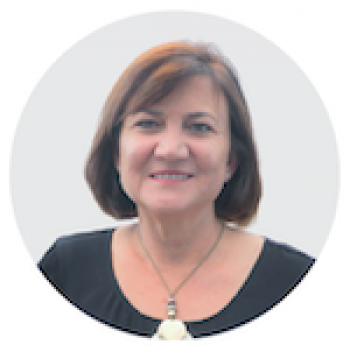 Myrn's background is in admin and accounts and excels in being organised having worked in both supply chain management and project management roles.

Recently having spend time working in a independant lifestyle village on day to day maintenance and refurbishment projects of 153 homes which was a challenging and rewarding role.

In her spare time Myrn loves hosting and sharing the winterless Far North with family and friends visiting from Auckland.
Liz has worked in the Property Management industry in Kerikeri for 25 years, her focus is on getting the best possible result for the property owner.

Liz has lived in the Kerikeri all her life, she is well known in the community as having strong ethics and being honest and trustworthy. She has a background in accounting, years in Real Estate and Residential Property Management and was Commercial Manager for Ngapuhi Asset Holding Company.

She loves to walk in the bush, spend time at the beach and enjoys yoga.