RENTAL APPRAISALS
How to get a Free Rental Appraisal
Get a free rental appraisal from your local property management expert - no obligation necessary. Our experienced property managers will analyse comparable rentals in your area, along with unique property characteristics and other factors, to provide a comprehensive report on the true value of your property.
1. Get in touch
Get in touch with your local Propertyscouts office. A property manager will be in touch within the next business day by email or phone.
2. Free appraisal
We'll conduct research and produce a detailed analysis of comparable rentals in your area to determine an appropriate rental price.
3. Next steps
When the appraisal is complete, we'll present it to you verbally or in a written report suitable for bank lending purposes.
WE'VE GOT YOUR BACK
Our Rent Guarantee
We're so confident in our systems and process that we are one of the few property management companies in New Zealand to offer owners Guaranteed Rent.
Guaranteed rent ensures you receive your income as expected even if we've yet to receive it - meaning your cashflow isn't impacted while we deal with any issues in the background.
With Properyscouts, you get a dedicated property management company that goes the extra mile; since our guarantee is backed by our own pocket! We work hard to pick the right tenant for your rental property and effectively manage the ongoing relationship to minimise the risk of issues such as unpaid rent.
Learn more about Propertyscouts Guaranteed Rent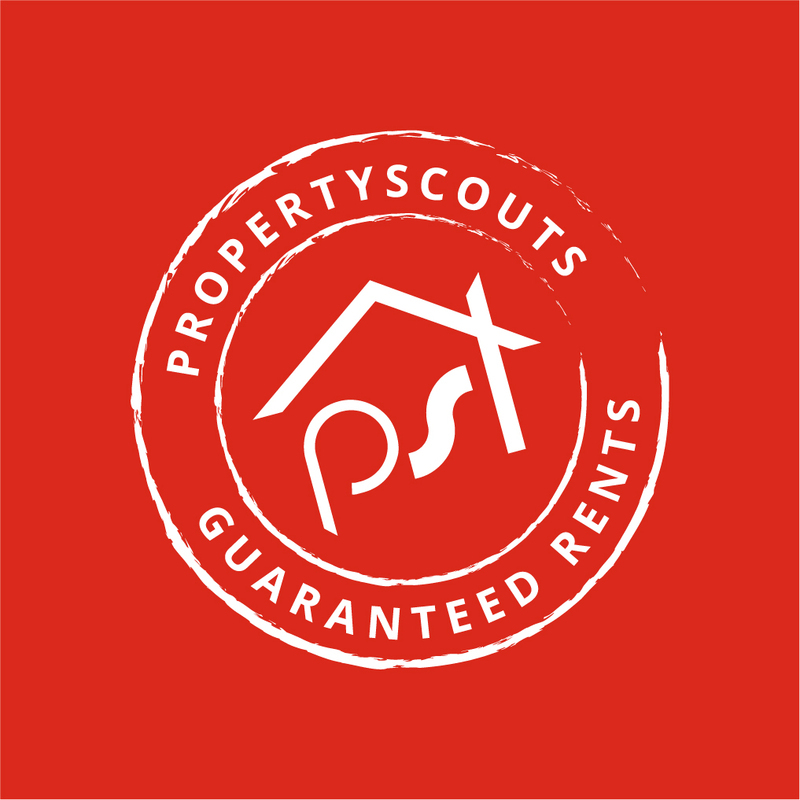 There are a few good reasons to consider hiring a property manager. Owning a rental property is challenging. You need to find good tenants, deal with maintenance issues, carry out inspections, know and comply with the Residential Tenancies Act, and chase unpaid rent (all while trying to do your day job). As property managers, we're experts on New Zealand property management law, and having us manage your property saves you time, stress, and the risk of being penalised for something you may not have realised was unlawful.

Furthermore, if you are a self-managing landlord are you are going to be out of the country for more than 21 days you are legally required to assign someone to manage your property in your absence (it doesn't have to be a professional property manager but we highly recommend you consider putting your property in competent hands while you are away).

There are several options available. First, we need to understand your situation so we can recommend a package that is best suited to your needs.

In all instances, our fees are reflective of the quality of our services and we will be completely transparent about our fee structure before we take you on as a client.

We are 100% dedicated to providing exceptional service, including finding reliable tenants in a timely fashion. We don't charge a cent until we have a tenant paying rent. Unlike many other property management companies, we don't charge any fees for arranging maintenance and repairs.

For more information, get in touch!

Over the years, we've honed our processes to make sure we get the right tenants in the right properties. All Propertyscouts property managers follow our proven step-by-step process to ensure you end up with excellent tenants. You can find more information on this process in our Landlord Information Pack.

Demand for rental properties across the country is currently very strong. Most of us at Propertyscouts are property investors just like you, so we know what it's like to have a property vacant. Rest assured, if your property is vacant we'll do all we can to get it rented as soon as possible.

The simple answer is nothing - Propertyscouts will continue to pay you disbursements regardless of whether a tenant has paid their rent (for up to 4 weeks). We'll work with the tenants in the background to ensure that it won't be an ongoing issue. If it is likely to become a bigger problem, we'll let you know.