Have you ever wondered where the best property investment opportunities lie? Join us as we scout for property investment opportunities around New Zealand.
What is 'The Scouting Space'?
Brought to you by Propertyscouts, The Scouting Space ('TSS' for short), is a space for developers and investors to connect via insightful monthly webinars - webinars that have been facilitated to provide you with insider knowledge on hot property markets around New Zealand. 
Our webinars bring ample opportunities to ask questions and hear first-hand from land and building developers in all regions. We may even interview planners to gain insights into proposed district plan changes such as building density changes.
Why Propertyscouts?
Propertyscouts is a trusted national brand that is here to help current and future investors navigate the entire lifecycle. From identifying opportunities through to managing and maintaining your investment assets and optimising the returns, hence the rent guarantee.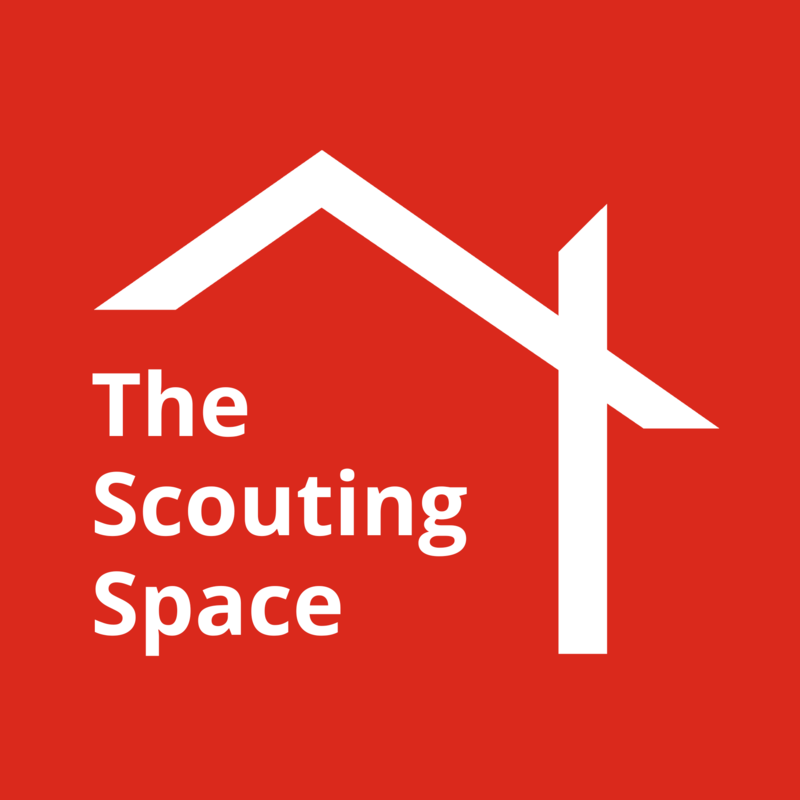 Upcoming webinar
Next up...
Be there or be square. Book your spot on our upcoming webinar - this Tuesday, 24th January at 6pm!
Join us as we pick the brains of Jasmine Yao to gain insight into property development projects and activity in the Auckland area.
Jasmine is the Co-Founder and Executive Director of Black Robin Equity and has extensive experience in sales and marketing as well as early-stage companies. With 10 years' experience in real estate and sales, she has been on both sides of the transaction and has a deep understanding of investor needs. Jasmine is a member of the Institute of Directors and comes from a legal background having been admitted to the Bar in New Zealand.
Register Now
Resources
Investor resources hub
Looking for more property development and investment resources, or want to watch previous webinars? Find them here!
Most Recent Webinar
Watch Now!
Missed our most recent webinar? Watch it now!
We picked the brains of Henry Van der Velden to gain insight into property development opportunities in the Canterbury & Central Otago Region.
Henry is an experienced business owner with extensive expertise gained via his involvement with a number of successful property investments, property developments, and horticulture developments. Above all else, Henry values honesty, integrity, transparency, and the delivery of quality developments.
Watch Now
Want to browse our previous webinars?
Check out the recordings below for more insight into the likes of development opportunities, market insights, and more!