Your investment, our guaranteed commitment. At Propertyscouts, our mission is to consistently add value for property owners, and provide tenants with a great renting experience.
Small enough to be personal but big enough to be experts
Whether you're an investment property owner or a tenant, it's our job to make renting residential properties easy - giving you peace of mind and more time to focus on what's important to you.
Owning an investment property can be a lot of work, and choosing the right property management company to care for what is potentially your largest asset, can feel like an overwhelming and daunting task. At Propertyscouts, our approach is personal yet professional and each of our locally owned and operated offices operates under a comprehensive, best-practice framework. Ultimately, we're committed to supporting you, we keep everyone's best interests at heart, and we're fuelled by your success.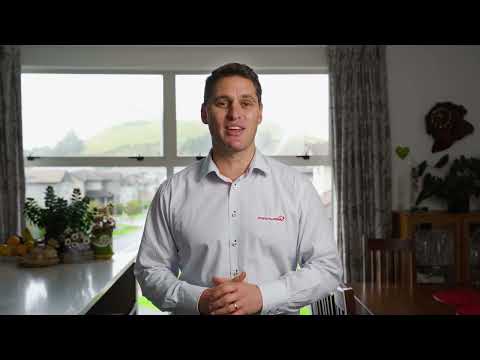 Why choose Propertyscouts?
Many of us are members of the Residential Property Managers Association of New Zealand (RPMA®) and we undergo regular training to ensure that we're on top of the ever-changing legal landscape. Check out our free Landlord Information Pack to learn more.
Get Information Pack
0

%
Occupancy Rate
Less downtime between tenancies, maximised profits
0
Average Portfolio Size
Smaller portfolios, greater care.
$

0
Maintenance Fees
No unnecessary fees, saving you money
0

wk
Rent Guarantee
Guaranteed Rent for peace of mind.
National Branches
We're Nationwide
Our nationwide network of experienced and dedicated, local, property managers can help take the stress out of owning an investment property. Each franchise is independently owned and operated, for personal yet professional service.
Get in touch